Ajeets Management & Manpower Consultancy has positioned itself amongst the topmost recruitment service providers, since 2006. We are the primary job consultancy service providers in various domains including medical, oil, refinery, petrochemical, hospitality, marine and many others. With our extensive and consistent endeavors, our company reputed itself at global level by rendering human resource & management services and overseas manpower recruitment in Gulf/Middle East.
Ajeets Management & Manpower Consultancy is focused about delivering recruitment services for almost all the industries. Since 2006, we have developed large database of candidates having dissimilar skills and qualifications. Our firm has taken up sophisticated information technology to ensure easy accessibility and flexibility in repossessing the information within the minutes. We have an experienced and dexterous team of professionals, which make the most of head hunting, body shopping, online data bank, existing international network and network advertisement on websites for sourcing acute candidates for divergent industries. We provide the recruitment services, manpower consultancy services in India & Overseas for various industries including medical, oil, refinery, petrochemical, hospitality, marine and many others
Our adroit and experienced team of professionals has impeccable management approach that assists us in building good relations with our clients by creating strong communication and coordination. Through our recruitment service, we refer professionals such as CEOs, IT personnel, management professionals and skilled &
unskilled labor to divergent industries. Our team of consultants first of all makes study of clients profile to effectively understand their manpower requirements.
We have registered strong presence as a recruitment consultancy in domestic and international market under the guidance of our mentor Mr. Radha Madhav Jena. With his acute business mind and 22 years long experience in this domain, our firm has attained a respectable niche in the global market comprising countries like India, Nepal, Qatar, Saudi Arabia, Bahrain, Kuwait, Oman, Philippines and Sri Lanka.
We need to emphasize, we are specialized in recruiting the attached industry, from INDIA, NEPAL, BANGLADESH, SRILANKA, PHILIPINES, & KENYA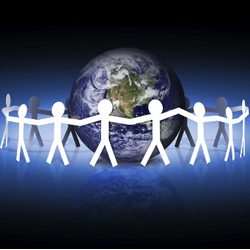 We are striving on an ethical, scientific and people friendly working environment with maintaining a balance between modern technology and human resource. This doubles the performance, quality and return on investment as well. While maintaining quality standard, AJEETS group has always tried to keep the social responsibility and ethics intact by dint of developing dynamic and energetic team to ensure phenomenal achievement in the forthcoming days.
Our basic motto is to deliver greatest value to the clientele that can bring them success with far-less effort and time in this ever-changing and competitive world. Our systematic approach, fundamental values helps us to execute our mission in the best possible way.
We believe in :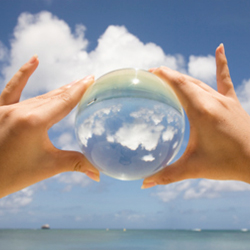 We are eager to be the beacon light in the industry and would like to be the center of attention in creating job opportunities among the young generation.
We have been striving incessantly in keeping pace with modern technology by means of implementing it in every segment of human resources such as; processing, mobilizing and sourcing etc. All of our end users have kept the relations with us intact because of lucrative opportunities they are getting from our existing and evolving system.
AJEETS group is absolutely dedicated to the satisfaction of the clients by implementing professionally managed global technology.
AJEETS believes in a set of three values such as excellence, responsibility and leadership with trust to become customer's cup of tea by dint of organizational energy.
We understand the cost, quality and turnaround which has made us a world class supplier.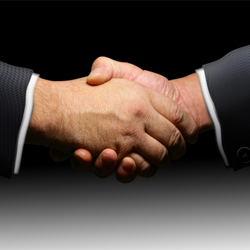 Commitment is a word that sets destiny for any organization and each foundation requires it. We stepped into this domain in year 2006 with a commitment of sufficing the manpower requirements of divergent industries through our human resource solutions. We strive hard to gratify the clients requirements and offer them complete satisfaction by following recruitment processes on ethics basis with full pre and post verification of candidates.
For any business, time is money that is we always keep ourselves ready to act on the demands of our clients. We are dedicated to deliver our services to our clients within the set time frame and refer them a best suitable candidate as per their job profile.